2021 Koboz Kommish Report Week 8
Is halloween over? really??
The vikes are in mid season form already!!!
want something more depressing??? lets get to the games!!!!
Game 1 Burninators 3-4 vs Dread Pirates 5-2
The nation forgot the fire this halloween and it showed as they would come up short against the pirates who were enjoying the easy win and scoring lots of points each and every week.
Game 2 Mauraders 3-4 vs Dreadnaughts 4-3
The naughts were anchored in the harbor, they were ready for any volley the maurs could bring, soon they saw ships on the horizon, they readied the guns brought it all up to speed, but the next thing they knew it wasn't warships filled with mauraders ready for a fight, it was cruise ships carnival, princess, holland, and disney all coming into port!!! it was then they realized they were anchored off florida and not at home, the maurs would score often and over and over to win 43-20.
Game 3 Screaming Demons 5-2 vs Zulu Mind Warriors 3-4
The zus have been riding high as they have gotten a couple wins and of course are still in the hunt for the playoffs, all you gotta do is get in to have a chance, the demons with the upper hand and more expierence were able to hold them off this week and get themselves a big win this week. 36-25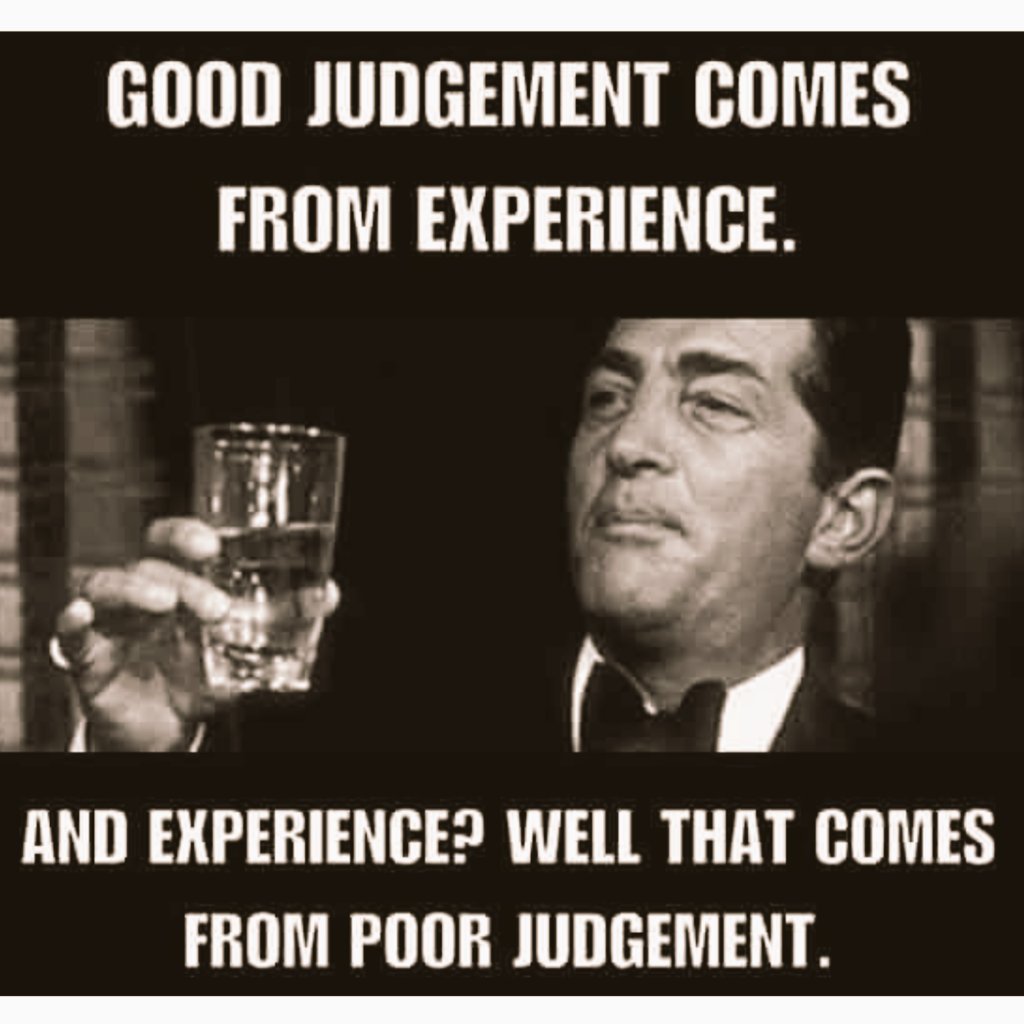 Game 4 Vipers 4-3 vs Kodiaks 2-5
The daks have been struggling all year, but last week they took things to the extreme as they started many a bye player and won the game!! this week they decided to put the bye players on the bench, and what happens? they lose!!! just a note for you guys be sure to start your bye players!!!!! vips steal one 34-25
Game 5 Warhawks 3-4 vs Rebels 3-4
It is brother week, what does that mean? to you not much to these two its the whole season lose this one and the other is moping around for weeks on end struggling to make sense of life, finding any small reason to go on, wishing beyond anything they could just make the feeling go away.
the rebs did not have a good week only able to score 23 points it didn't look good, on top of that the hawks coached perfectly as they left zero on the bench, meaning every point they could score they did score, the only problem? that number was 15 and not enough to win, steer clear of coach Steve this week its going to be a long cold winter for him.
There are only three people trying for the NFL stone cold grey cup picks championship, the rebs still have a huge lead but off their 72% win percentage, can they be caught? the hawks and naughts must think so since they are the only ones making a run.
match ups……
game 1 naughts 4-4 vs daks 2-6
naughts are at .500 and the daks are needing wins to get things going, the naughts find themselves two out of the lead, to get that first round bye they need to start winning now.
game 2 demons 6-2 vs pirates 6-2
Our game of the week pits the two leaders from each division against each other, who will win? the dems have won some close games but this will be their biggest test as the pirates have scored over 100 more points thus far, so dems……….???? good luck.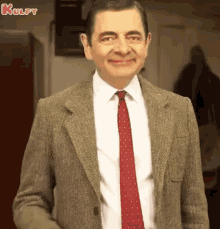 game 3 nation 3-5 vs rebs 4-4
the fire nation will try to take down the rebs with a firery attack, could this be a preview of this weeks game?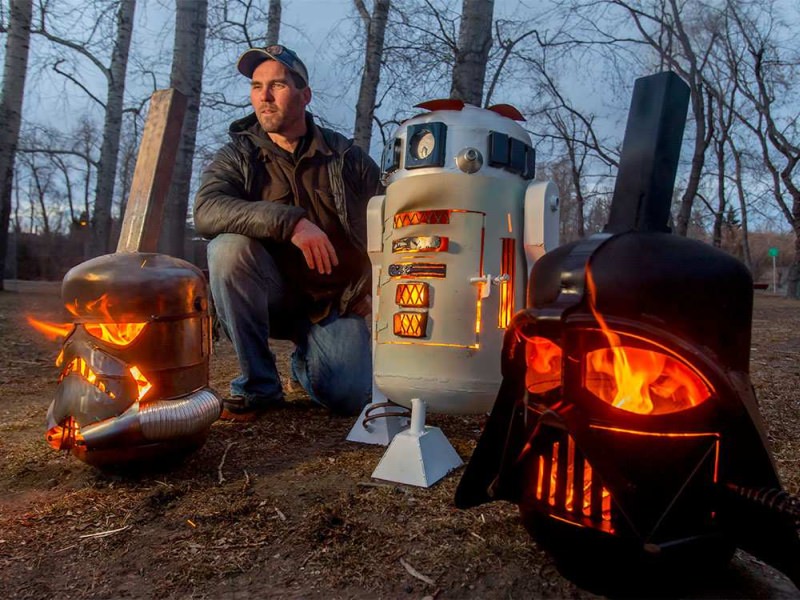 game 4 hawks 3-5 vs zuzus 3-5
two teams on the outside looking in, will they be like the vikes and call it a season?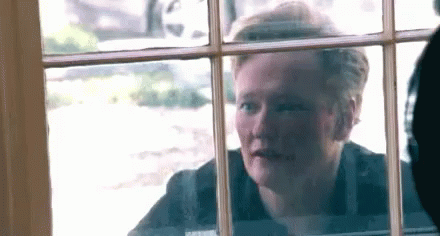 game 5 maurs 4-4 vs vips 5-3
I talked to coach Bill about this weeks game and this is the advice he had going in….
I mean he's not wrong I guess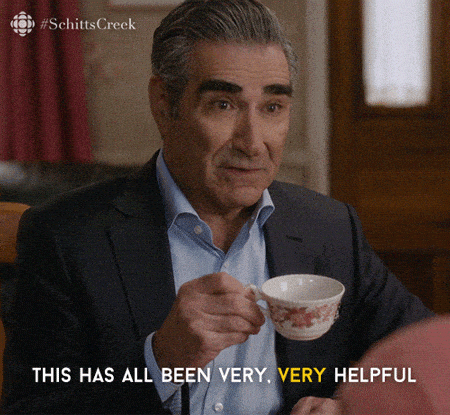 thats it for this week some may say I use way too many memes and to them I have only one thing to say……
I am Boss Kommish and I have spoken.