2021 Koboz Kommish Report Week 7
Vikes were off this week so we had to concentrate on other things…..
Game 1 Dreadnaughts 4-2 vs Dread Pirates 4-2
Our game of the week starts off our week, the naughts were looking good and had a sold lead going into monday night football, kamara being kamara he got his and the pirates were down by two, the naughts were able to stop metcalf to just two catches!!!! but 96 yards! and one of those pesky TD's which helped the pirates win a wild won 43-39.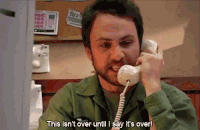 Game 2 Screaming Demons 4-2 vs Warhawks 3-3
Big divisional game for the West who would win who would score,,,,,,,, in a word the demons demons demons!!!! the hawks meager 18 points just can't do it in the this league and the demons cruise to win 38-18.
Game 3 Burninators 3-3 vs Zulu Mind Warriors 2-4
The nation arrived ready to take it to the zuzus but as they were preparing for the coin toss no one could find the torch, or lighter, not even one match, it was rumored they asked the zu's for a light but they just told them to kick rocks…. the zu's left absoultly nothing on the bench NOTHING!!!!! we have had teams leave no points but a team had points we even had teams (hawks) with zero points at all on the bench, but the zu's did them one better and zero points AND zero yards not a single yard AND on top of all this they Won the game!!! 41-29
Game 4 Mauraders 3-3 vs Kodiaks 1-5
Road games are the worst, the maurs haven't seen a home game since………. hmmm can't remember??? anyway the daks decided their seson was already over as they started three bye players this week the interesting news? well they left zero points on the bench and win going away 36-23
Game 5 Vipers 4-2 vs Rebels 2-4
The vips had this game, knew they had were happy with the lead they had going into monday night, but the rebs were on the phone calling left and right making deals all over the place as they were able to find a loophole and got a monday night kicker a KICKER!!! talk about rubbing salt in the wound! the rebs win by two! 34-32.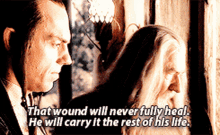 well before we get to the matchups be sure you are ready for the Vikes on sunday night football on halloween night no less!!! be sure to keep your lights off, first so you can watch the game and second so those snot nosed brats don't take the candy thats rightfully yours!!! speaking of halloween uh yep its that time so lets go!!!!
welcome to Elviria!!!!
bk: welcome Elviria!
El: NO NO not again! how did you get in? this is so getting old
bk: but it is that time of year and I snuck by security and hid here after the Beatles concert
El: didn't they break up like in 1970?
bk: yeah its been a while
El: you are either dedicated or demented
bk: probably a little from column A a little from column B
El: that I agree with
bk: now it seems you have had a great career before you became cool you had other roles……
El: look it was a bad time it was just a job!
bk: I've seen other things you've done for just a job!
El: uh those aren't me
bk: well I have been checking out a lot of videos it is nice to see you are doing a lot of community service
El: I like to do my part!
bk: and we enjoy checking it out!
El: I thought I knew evil until I met you
bk: gee, I am flattered thank you so much
El: I think thats my cue time to scream out of here
bk: have a happy halloween!!!!
being a computer expert this would be very handy!!!!!
match ups….
game 1 daks 2-5 vs vips 4-3
the daks have a fresh win and look to build off it against the vips who thought they had last weeks win but now find themselves looking up to division leaders.
game 2 demons 5-2 vs zuzus 3-4
with a foothold on division title the demons are looking to keep the wins coming, the zus are tasting some of that sweet sweet victory and it is so good they want more….
game 3 maurs 3-4 vs naughts 4-3
the maurs are bringing a tough group of fighters to the ship fight they know their best chance of winning is coach Scott enjoying his day off a bit too much….
game 4 nation 3-4 vs pirates 5-2
the pirates get another late game comeback speaking of comebacks…..
game 5 hawks 3-4 vs rebs 3-4
oh me oh my it is time for the one the only the brother vs brother game!
thats our games for this week be sure to enjoy halloween right!!!!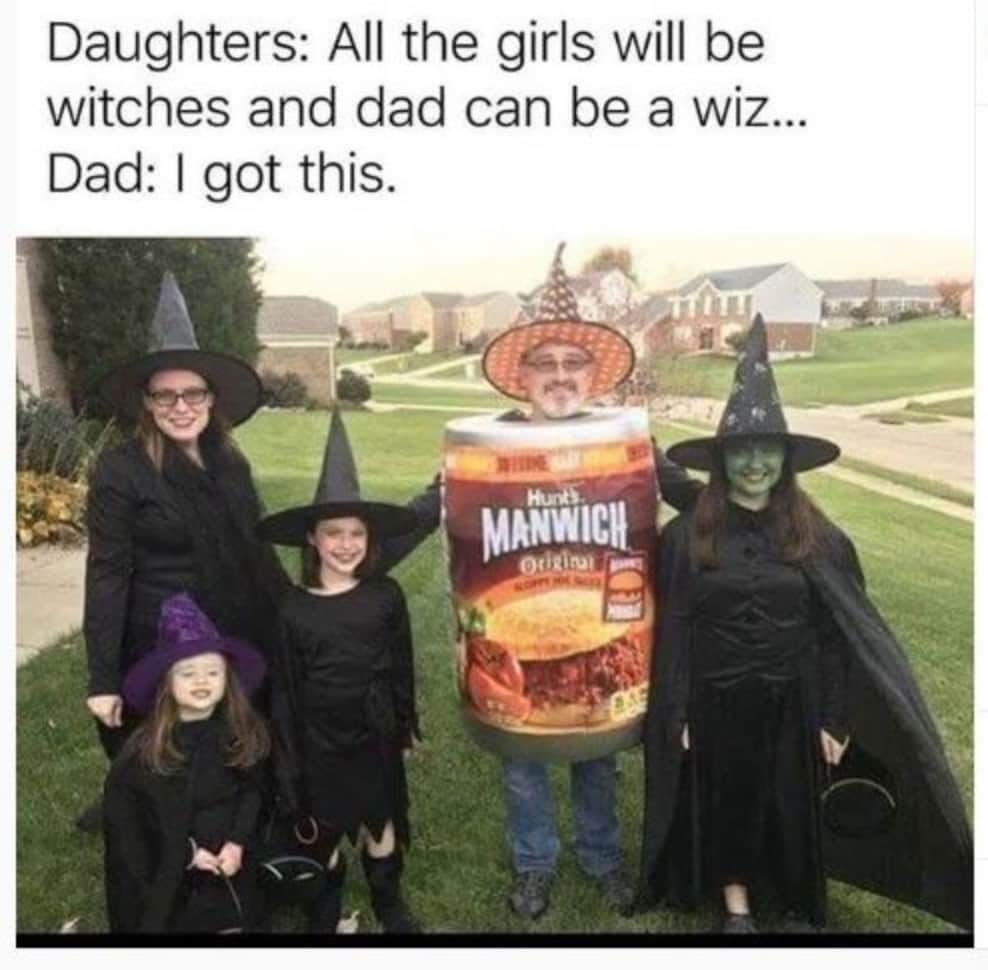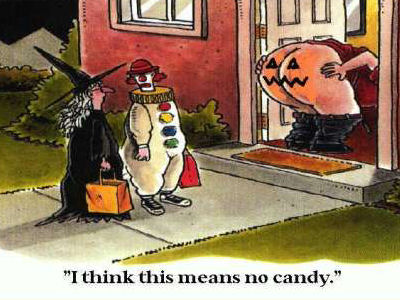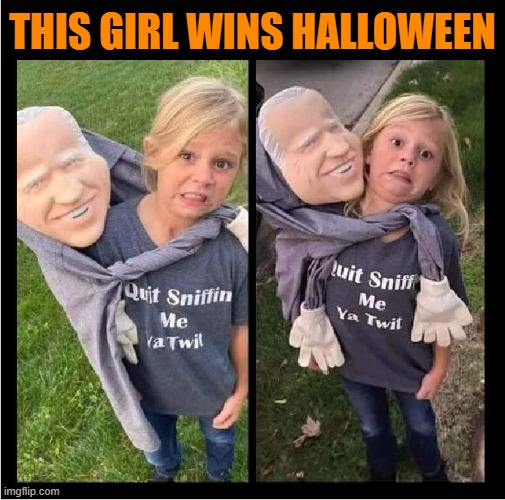 thats it I am out
I am Boss Kommish and I have spoken.