Koboz 2021 Week 2
Well have the league is in the playoffs and half is out, its time to start figuring out who has a chance and who does not, the Vikes? not a chance its like they don't even watch Viking games you KNOW we aren't good at pressure kicks yet we rely on one kick over trying to score a touchdown, the old joke used to be first down… Smith, as it would always be a run to robert smith, then went to AP but he was good enough it didn't matter now its first down Cook and if I am able to pick up on this you can be damn sure the rest of league has too.
Game 1 Burninators 0-1 vs Vipers 1-0
Opening the first week with a win the vips looked to do it again, this one at home at the snake pit gave them the advantage, the nation likes burning things, I didn't realize he once went by the name Ronald…..
guess it worked for them as nation wins 44-32 see you next year…
Game 2 Warhawks 0-1 vs Dread Pirates 1-0
The hawks beared down on the pirates looking to get back into the playoff hunt these two fought in last years championship and odds are you didn't know it because most reading this are not these two teams, so no one cares, pirates won that one but in this high profile re match the hawks were able to come out on top 54-41.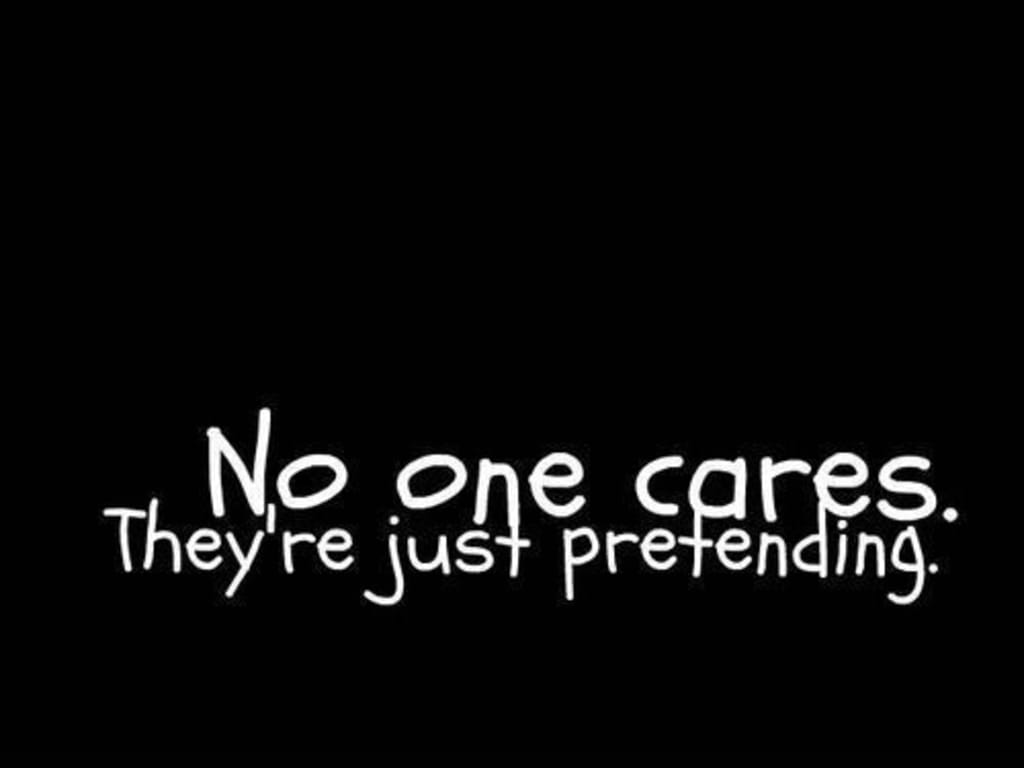 Game 3 Kodiaks 0-1 vs Zulu Mind Warriors 0-1
Daks got to check out the new digs for the mind benders lots of scaffolding still up but we had a field to play of the daks took advantage of the zuzus lack of putting in all their players although it didn't matter as they left zero WR points on the bench but the daks did pull off the close one 46-45.
Game 4 Mauraders 1-0 vs Rebels 0-1
Well the rebs jumped to a huge lead early in this one then looked left and right and saw no one near them, it was at this point they slacked off and didn't realize the maurs still had monday night football, Marks Lamborgini dreams fell apart and the maurs take the 49-48 win.
Game 5 Dreadnaughts 1-0 vs Screaming Demons 1-0
We come to our game of the week, both perfect on the season so far and looking to keep it going, we all know how pathetic kickers are naughts know it demons know it vikes know it this game knew it too as the kicker battle was 1-0 for the dems and they lost!!! thanks for nothing kicker!! naughts win 21-15.
game 1 rebs 0-2 vs zuzus 0-2
the rebs had a win taken from them at the last second whatever will the rebellion do? well as we all know insurance is the answer as the zuzus sell insurance they had the perfect plan
speaking of which people have been wondering how coach Jack got his spot in the league this year, well it was very easy…
yep confirmed Bill you are insane.
game 2 demons 1-1 vs vips 1-1
the dems and vips are vying for a spot in the West division, the vips have been very busy in fact they were seen in court this week.
is it just me or does there seem to be a secret identity crisis going on.
game 3 maurs 2-0 vs hawks 1-1
With a game this good its time to look at the players see who is who and making moves the hawks kicker is king with top honors last week, he has a top QB in Mahomes but what do the maurs have? well he hasn't made his start yet but we think it could be any day now…..
game 4 naughts 2-0 vs nation 1-1
could this upstart naughts team find the winning option again this week? it is rumored the nation is looking into a new logo…….
don't know about you guys but we might have a lawsuit on our hands,
game 5 pirates 1-1 vs daks 1-1
very important game in the North the maurs have a one game lead on these guys, both are in control of their own destiny by winning out they will make the playoffs, hell win out and enjoy the season!!!! the pirates really REALLY REALLY don't want to lose this game!
NFL picks the rebs go 13-3 and now have a three game lead for the stone cup!
I am Boss Kommish and I have spoken.