2021 Koboz Kommish Report Week 6
The kommish was off on vacation this week so a late and shortened report, we will do our best.
Vikes are doing just enough to not get into playoffs and not get number one pick overall, so there you go.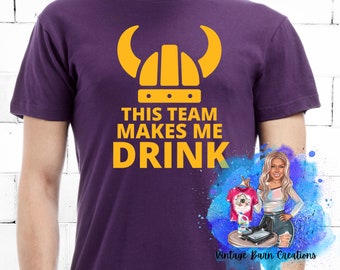 Game 1 Dreadnaughts 3-2 vs Rebels 2-3
The rebs came in strong for this one with a kicker of all people leading the way with 10 the naughts would have a late surge and be able to take a late lead that would lead to a big win 36-35.
Game 2 Mauraders 3-2 vs Screaming Demons 3-2
With a road game come the struggles of trying to get enough sleep to be fully rested for the big game in the morning……
maurs get some sleep and 35 points but the defense must have been partying and the demons got 48 and the win.
Game 3 Burninators 2-3 vs Kodiaks 1-4
The daks of kyler and he gave them 12 points and a great start, getting double digits is fantastic we should all try to get our players to do it, the nation were able to get not one not two but three of them!!!! and win big 53-36.
Game 4 Warhawks 3-2 vs Vipers 3-2
Vipers are fools I mean there just isn't any way to put it nicely the vips are straight up fools as they have gotten zero points from BOTH the RB and WR positions!!! not only that they didn't even have any on the bench!!!! I mean are you serious!!!!??? its nuts!!!! winding up with just 29 points the hawks?? yeah they did the same thing no RB or WR no bench just a bunch of suck but even more so vips win 29-24.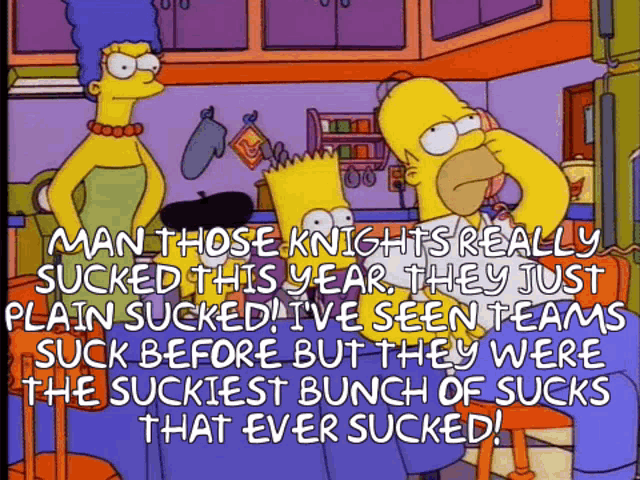 Game 5 Dread Pirates 3-2 vs Zulu Mind Warriors 2-3
the zuzus brought it hard they got a taste for winning and liked it, the pirates are not ready to give up easy wins so they did one better and scored four double digit players!!! taking the zuzus 46 points and going right by it with 54.
match ups….
game 1 naughts 4-2 vs pirates 4-2
our game of the week, both a lead leader in their own division, who will come out on top, this will be a battle to the death!!! or at least till one team is victorious!!!!!
game 2 demons 4-2 vs hawks 3-3
the dems have a tie for the lead in the West, the hawks are one game back hoping to get back into the west lead, what we have hear is a drawn out fight for supremecy!!!!
game 3 nation 3-3 vs zuzus 2-4
the nation will once again bring the fire as they head to the warrior arena, will it be enough? no one knows
game 4 vips 4-2 vs rebs 2-4
the vips trying to maintain a lead in the west the rebs who are fighting themselves for a shot at the north.
game 5 maurs 3-3 vs daks 1-5
not much to say here the maurs on the road and the daks have just one win on the season, do you know who is going to win? I sure don't?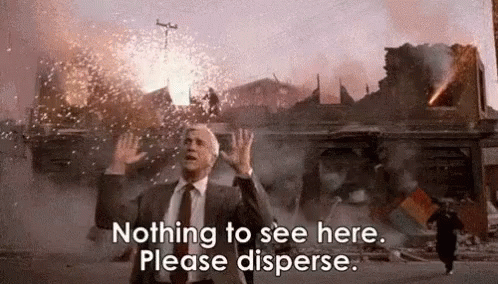 thats it for this week be sure to tune in next week I will talk to Kommish about doing a better job
I am Boss Kommish and I have spoken.