2021 Koboz Kommish Report Week 4
Vikings had quite the game sunday, stopping the browns and holding them to just 14 points, pretty damn good right? well heres the thing after the initial half quarter drive which ended in a TD the vikes shut down thinking that was enough to win? if you can't score more than 7 points you don't deserve to be winning.
Game 1 Dreadnaughts 2-1 vs Vipers 2-1
Welcome to the snake pit, coach Bill has been getting all sorts of folks trying to get in…….
coach Bill not able to find a marina anywhere in sight but agreed she was pit worthy and welcomed in. this must have distracted the naughts as they couldn't seem to concentrate on the game and lose this one 43-22.
Game 2 Screaming Demons 1-2 vs Kodiaks 1-2
Heading to the den can be a scary thing, the daks hold strong at home and are hard to beat, but beat them the dems did …..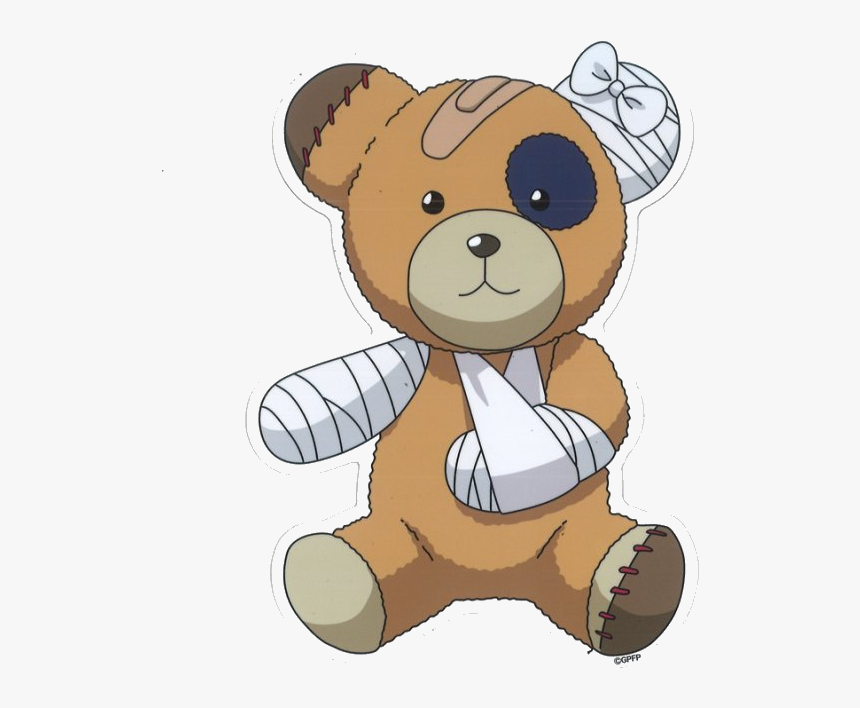 ewww pretty rough the demons did a number on the daks this week 33-22.
Game 3 Burninators 2-1 vs Warhawks 2-1
The nation brought fire to a air fight, and its hard to burn the sky, they even cut a new song for the occasion!!!!
the hawks would have to bring it to beat that performance…..
and there you go the hawks bring it and win this one 43-38.
Game 4 Dread Pirates 2-1 vs Rebels 0-3
The pirates were looking good with a Gay Rogers defense they even looked unstoppable!!! but they left 6 on the bench, not the worst certainly not the best, the rebs made an incredible move sitting Lamar and Starting!!! yes Starting a player the Jets DID NOT WANT!!!!! are you serious? no way that could work right? well Darnold leads the rebs to a resounding win 43-38.
nailed it!!!!! and yes that is real
Game 5 Mauraders 2-1 vs Zulu Mind Warriors 1-2
Maurs were excited this week as they got to check out the new warrior stadium,
the zuzu's finally got all their players into the game but now they have to figure out which ones are going to score or at least score the most as they left enough points on the bench that could have won them the game, they felt good when they had an incredible 13 points from the kicker, but the maurs had a kicker from a team that has playing the patriots for long time and know that to win you need to score more than the other team, so up by 14? score more… up by 27? score more….. up by 33? lets get some more!!!!!!!
maurs win 43-38
a lot of weird coincidences this week three teams got 43 points all from the West, the teams they beat scored 39 38 38 crazy outcome.
The vikes have been struggling and even though cousins threw a pick downfield it was good to see him throw it deep once in a while, it is the scary season as halloween is on its way there is nothing scary for vikes fans then this….
game 1 daks 1-3 vs rebs 1-3
Two know nothing teams with a lucky win on their resume who will be the lucky one this week?
game 2 demons 2-2 vs nation 2-2
Today is the day two teams evenly matched both with good playoff intentions with a chance to make a big move this day, now who will do it?
game 3 maurs 3-1 vs pirates 2-2
maurs travel to the pirate lair hoping to come out with a win
game 4 vips 3-1 vs zuzus 1-3
can a losing team beat a winning one?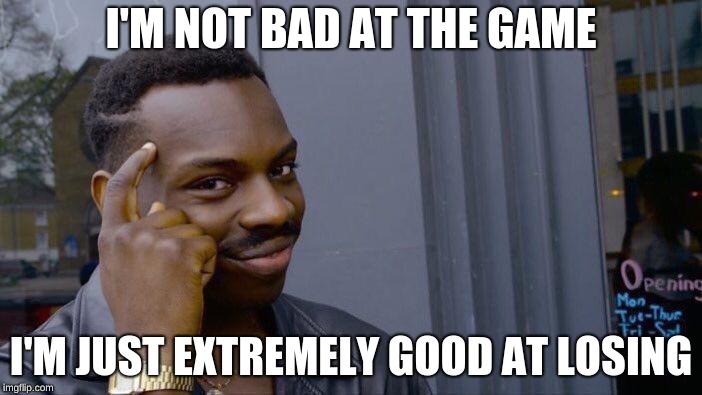 vips on the other hand…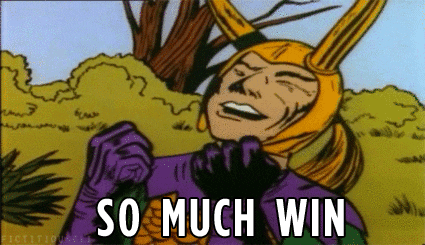 game 5 naughts 2-2 vs hawks 3-1
our game of the week we have either a dominate team or a tie
be sure to tune in for a great week and don't forget to get up early for London Game!!!!
all day NFL gotta love it do your happy dance!!!
I am Boss Kommish and I have spoken.