2021 Koboz Kommish Report Week 12
yep looks like the vikes are back below .500
The vikes lost after two game win streak but what does the rest of the schedule say?
Game 1 Dreadnaughts 7-4 vs Warhawks 5-6
A game for the ages, one for the record books, the game of the century…… these are all statemenst NOT made about this game, not many tuned in but those who did were treated with a shootout of a game.
the hawks doubled up the naughts 54-27.
Game 2 Screaming Demons 6-5 vs Rebels 6-5
the demons had a good chance this week as they were down by just four going into monday night, but lockett couldn't find the endzone, 96 yards but a TD wasn't one of them, the rebs would get the win this week but the rest of the league can rest easy as mccaffree is down for good this week
thats not all thats broke…..
enjoy your last win rebs 23-19.
Game 3 Mauraders 6-5 vs Dread Pirates 8-3
The maurs needing every win to seal up a playoff spot had a tough test with top team pirates, they would surprise everyone with return of wilson monday night to lead them to 41-36 win, it was a surprise to many….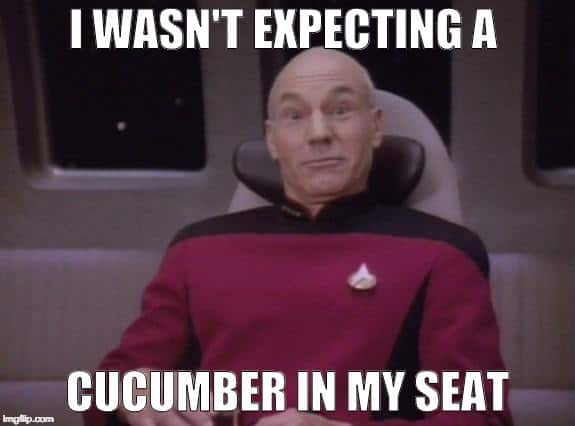 but were you surprised????
Game 4 Burninators 4-7 vs Vipers 6-5
The nation would bring the fire to the snake pit, could they burn them all alive? would anybody care?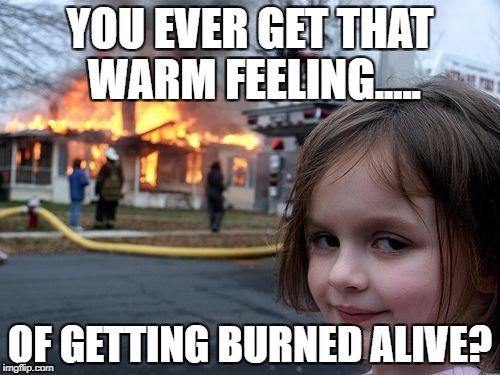 the vips were down to one man on monday night would he come through???? in a word no, the vips were flabergassed………
nation 49-30.
Game 5 Kodiaks 3-8 vs Zulu Mind Warriors 4-7
Saved this game for last for a reason, most people have gotten the A+ material for the early games and skip from here on out, the daks with tons of bye players were able to find another win while the zuzu's are thinking about running for office…..
NFL picks coach Osborn is winning!!!!! ……… what? that is all……. I am an Osborn and an Osborn is winning………..
match ups..
game 1 naughts 7-5 vs vips 6-6
naughts have been slipping a bit will they right the ship? I found some help for them if they can find the leak on the ship…
I am a bit confused….. is the shark Bill? and if so it won't be much a meal…….. I'm here all week folks!!!!
game 2 demons 6-6 vs hawks 6-6
vips hawks and demons are all at 6-6 one of these two will be in a tie for first or second, it could be three for first or two for second!!! its important to know who has the best matchups and has the best outlook….
game 3 maurs 7-5 vs nation 5-7
maurs find themselves going for a shot at first place so tune in to see who gets the title, the nation needs a win to make the playoffs,
game 4 pirates 8-4 vs daks 4-8
the pirates won't be taking this week off, they win they have the title, the daks can throw a wrench into the playoffs by winning this game, they have won with bye players, and hurt players starting, they have had so much luck they might get a part in a movie!!!!!
game 5 rebs 7-5 vs zuzus 4-8
another game that could mean something, will the rebs win and make things interesting for the title? will the zuzus win?
awwww did that upset some of you? poor stereotypes being used so lets fix that….
there are some of you that may be offended by my memes or gifs or videos for you there is this
I am Boss Kommish and I have spoken.