2021 Koboz Kommish Report Week 11
Vikes fans can be happy for TWO weeks in a row!!! but don't tell me you weren't thinking this on the final kick
Game 1 Dreadnaughts 6-4 vs Burninators 4-6
The nation were so ready to host this game, they had and home fires burning
the naughts were NOT a kind and helpful guess, they came in hot then got hotter then burned the nation alive, even though the nation got 42 points they got crushed with the naughts with 69…… heh 69
Game 2 Screaming Demons 6-4 vs Vipers 5-5
the demons went into the sunday night game with a close lead of four points, the vips had a WR and RB the WR got 112 yards, but alas no TD's, just when we think it is all over Eckler tries to one up Taylor on the day came one TD short but gave the vips a big win 46-28.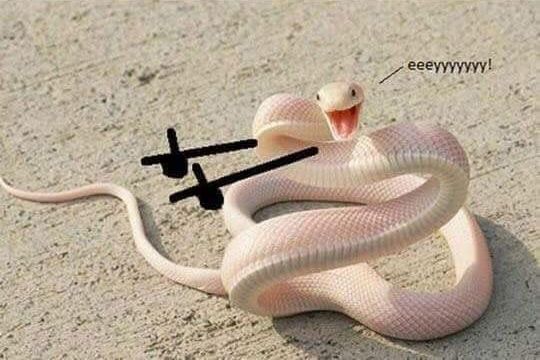 Game 3 Warhawks 4-6 vs Kodiaks 3-7
Two teams on the outside tring to get in, just a couple wins and they will be in, but you don't care about this game so theres this….
Game 4 Dread Pirates 8-2 vs Zulu Mind Warriors 3-7
The pirates are all set for thanksgiving, the wins, they have them, the turkey? marinating properly, the pie? cooling on the sill, time to try another new dish for the season……
with that the zuzus took advantage and win 39-28.
Game 5 Mauraders 6-4 vs Rebels 5-5
the maurs woke up late on sunday, turned to get their phone and….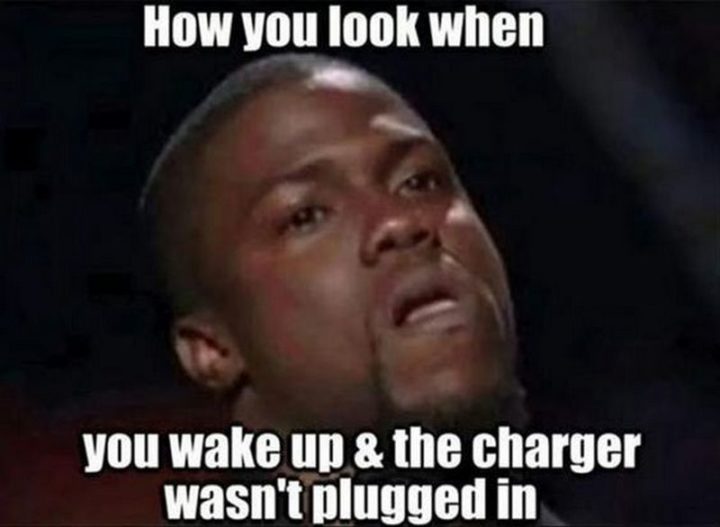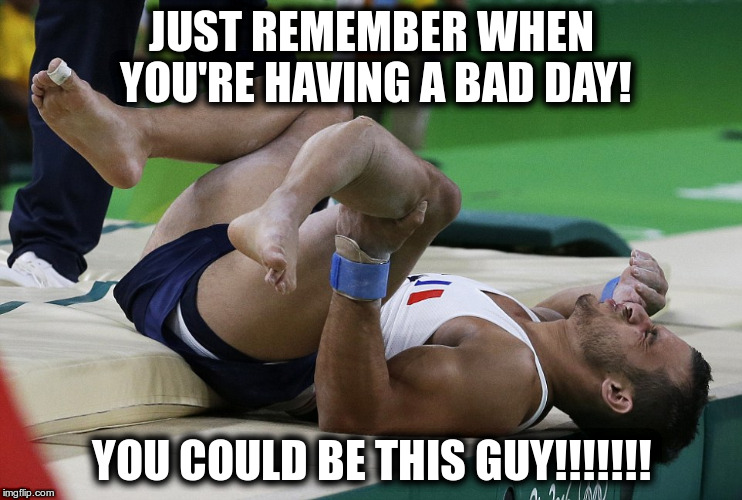 its just a loss maurs, albeit a bad one 48-10 rebs.
NFL picks… the hawks made up some ground the rebs have 10 pick lead thus far.
match ups….
game 1 daks 3-8 zuzus 4-7
with nothing to hold them back look for these two to pull out all the stops, I talking leaving bye players in, putting in injured and IR players, believing in levie bell or boston scott,
game 2 naughts 7-4 vs hawks 5-6
can the mighty naughts win again? can the hawks put two wins in a row? I think the hawks need to stop all these memes seems like he is focused on the wrong things sometimes…..
game 3 nation 4-7 vs vips 6-5
the nation want to bring up an old tradition and do some burning man on the vips….
meanwhile the vips are just bored, so what can they do to get out of this funk?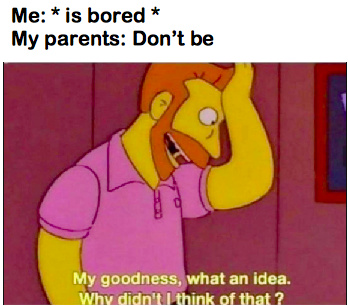 game 4 maurs 6-5 vs pirates 8-3
if the maurs want a chance at the title they need this game at a minimum the pirates are a game from wrapping up the North division, will they do it? the maurs need to stay off the memes and keep focused on this game……. here are some memes!!!!!!
game 5 demons 6-5 vs rebs 6-5
both teams just on the cusp of getting the top spot in their divison, a win is first and foremost to get things started. who will step up in this one?
good luck remember three games on THURSDAY!!!!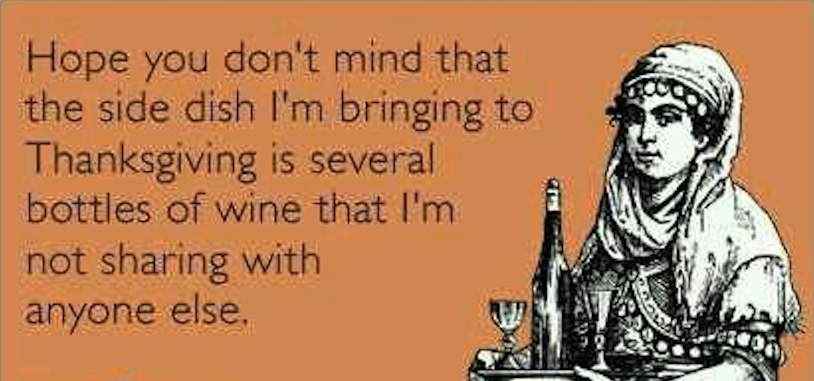 I am Boss Kommish and I have spoken.